New Zealand's Best Natural Protein Powders
Protein, carbohydrates and fats are the three essential macronutrients. To feel and perform our best we must consume a certain amount of these nutrients each and every day.
After water, protein is the main component that helps to build, repair and renew our body cells Protein becomes more and more important as we age.
What makes the best protein powders in New Zealand?
Whey Better
The quality of whey protein can differ drastically depending on production, processing techniques and local dairy industry regulation. As a result, a lot of the whey protein that is produced around the world is of inferior quality. New Zealand has a reputation for producing the highest quality whey protein available worldwide.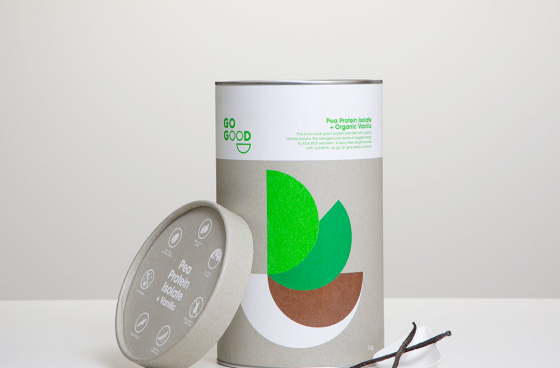 Dairy Free Delight
Go Good plant protein is sourced from world leading European Golden Peas. A superior source of essential amino acids paired with hypo-allergenic properties (low allergen). Go Good plant protein delivers a nutritionally complete, tummy friendly delight your body can easily metabolise for improved and sustained health benefits.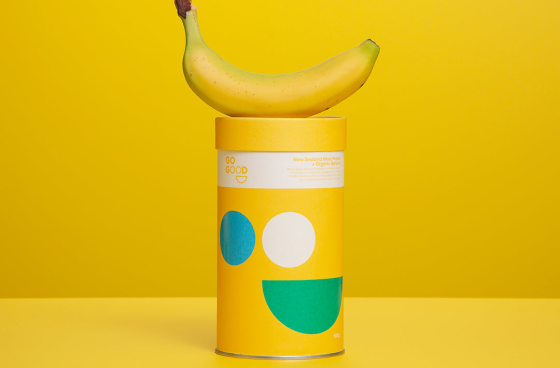 Totally Organic Flavour
Our hand-selected organic ingredients are much more than just a 'flavour'. The fruits and superfoods used to fortify our protein blends contain naturally occurring vitamins, minerals and antioxidants in every scoop. Whilst the organic farming techniques used to cultivate them, protect and preserve the environment.
When choosing quality whey protein we consider:
Seasonal environmental stability
Feed supplementation allowances
Farming regulation (hormone free)
Product nutritional profile
When choosing quality plant protein we consider:
Origin and quality of origin
Amino acid profile (BCAA)
Low temperature processing
Product nutritional profile
When choosing quality ingredients to flavour we consider:
Fillers (Dextrose / Maltodextrin etc)