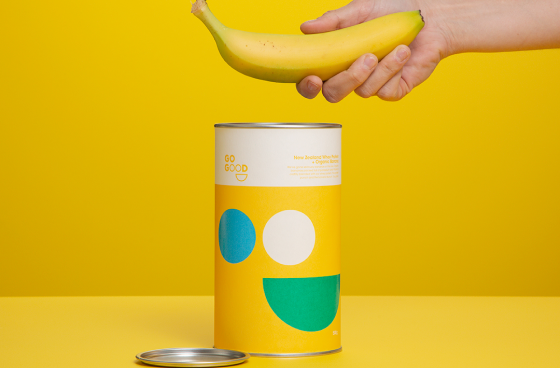 It's Personal
Like many young 20 year-olds, we grew up on commercial brand protein powders. Swayed by their flashy marketing and superstar endorsements, we bought it all...and in ignorance fed an industry that was actually doing more harm than good.
The irony was these 'healthy' supplements shared many ingredients found in sugary sodas and confectionary. When we realised virtually all commercial protein powders were packed with this rubbish, we decided to make our own clean alternative.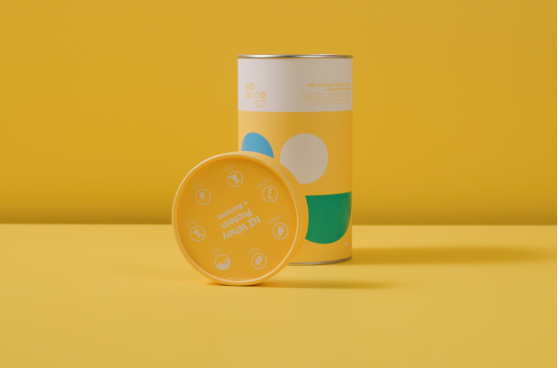 Bringing It Home
As luck would have it, we lived in a country with a reputation for producing some of the cleanest,highest quality protein powders - New Zealand.
We got to work. By deliberately choosing real, organic fruits and superfoods to complement our blends, we created a purity and authenticity like never before, with a nutritional upside to boost.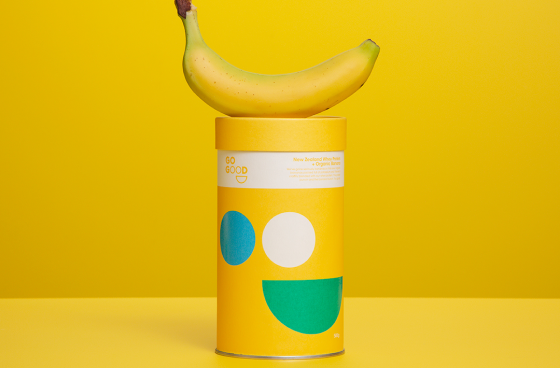 Going Good
Our pure proteins were like a breath of fresh air in an industry not known for its transparency. We had real, raw ingredients with nothing nasty added. The nutritional profile was impressive and they tasted great. We then applied our passion for purity to the packaging - insisting on designs that were sustainable, plastic-free and awesome looking!
Friends and family quickly became interested. Since then, thousands of smoothies and countless fist-pump yesses tell us we might be doing something good...
Pure Protein. That's not just a promise, it's our obsession.

New Zealand Made
New Zealand may be a small island nation, but our country is recognised as a global leader in food production. New Zealand's fertile land and vast oceans provide the perfect agricultural landscape to support the production of high quality food products. New Zealand invests heavily in the quality of its agriculture and globally ranks 1st equal for food safety, nutritional standards and food safety programs.

Highly Bioavailable
Products that are formulated to have high bioavailability are much more effective, as they help the body to absorb more of the appropriate nutrient, without having to take higher doses. By selecting a combination of the highest quality active ingredients Go Good products work quicker to kickstart protein synthesis, replenish muscle fibers and nourish the human body from the inside out.
Totally Organic
Many of our premium ingredients are organic sourced. Compared to conventional, organic ingredients are cultivated without the use of harmful pesticides and herbicides. For us when creating health products that are ingested, organic ingredients just make so much more sense. In addition organic farming techniques are regenerative which protects and preserves soil quality and encourages ecological biodiversity for future crop cycles.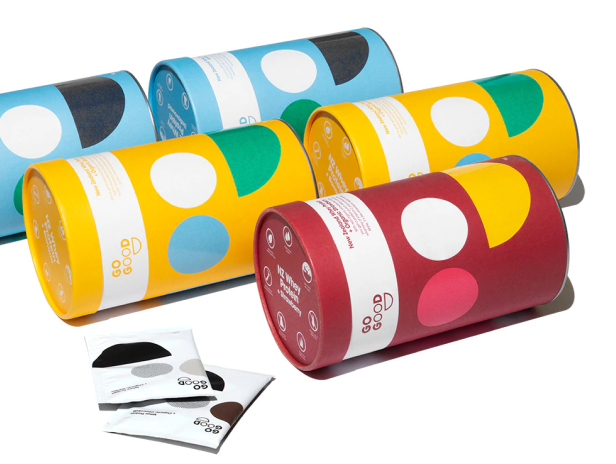 We pride ourselves in harvesting and processing our products in the most natural and honest way possible.
We offer unparalleled traceability and transparency of our products. By partnering with suppliers who share similar values we are able to offer a completely traceable 'nose to tail' supply chain. Using a products batch code we are able to access information including product batch number, production and expiry dates, the region the ingredients were sourced from and a certificate of inspection.
Go Good products are produced under a registered and verified Risk Management Program (RMP) with the Ministry of Primary Industries (MPI). As a result all Go Good products comply with strict third party microbiological batch testing for quality and safety assurance. This means you can trust that what's on the label is inside our products - and nothing else.
The TIAKI (Kaitiakitanga) farm source sustainable dairying program provides specialised knowledge, expertise and services to support best practise farm management by ensuring farmers comply with regulatory and environmental requirements.
This program ensures that not only the quality of the product itself is considered in the production process but also the environment and its people.
Marine Stewardship Council (MSC) is an organisation dedicated to safeguarding the seafood supply for today, and for the future. The blue tick label is an assurance to customers that they are purchasing New Zealand seafood managed and caught in a sustainable manner.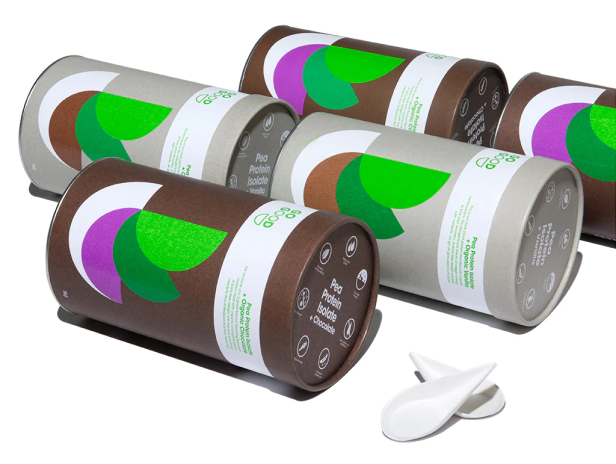 We've put the same love and care into our packaging as we have into our products.
What's the point of a pure product surrounded by planet-damaging packaging? That doesn't work for us, and we imagine it doesn't for you. Our products don't last 400 years so neither should our packaging. Go Good canisters are completely plastic free and are made from recycled cardboard and aluminum. Two of the easiest materials to recycle and with some of the longest reusable lifespans.
As ecommerce grows so does the amount of cardboard, containers and plastic used for deliveries. Through the use of ergonomic shipping boxes we've removed the need for packing fill and sellotape completely. With an estimated 25% of all shipping being wasted space our ergonomic packaging reduces the environmental impact of excess materials, excess transport, excess handling and excess storage throughout our entire distribution chain.
The virgin paper we use in our canisters and packaging is FSC approved. Climate events over recent years have shown us how precious and precarious our natural world is. FSC 'Forest Stewardship Council' is a certification considered to be the gold standard for new 'virgin' paper harvested from forests. FSC approval means that our paper is sourced from suppliers that work to protect habitats, prevent pollution, replant more trees than are harvested and avoid harming wildlife.